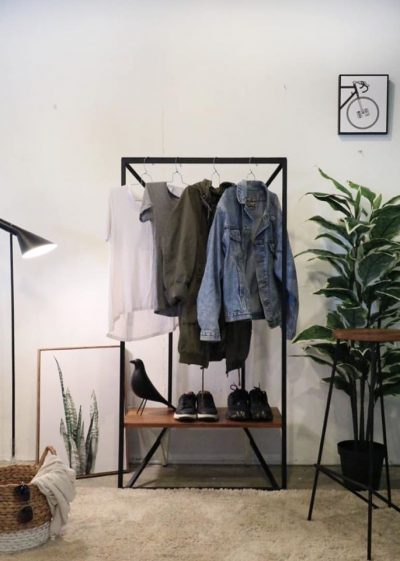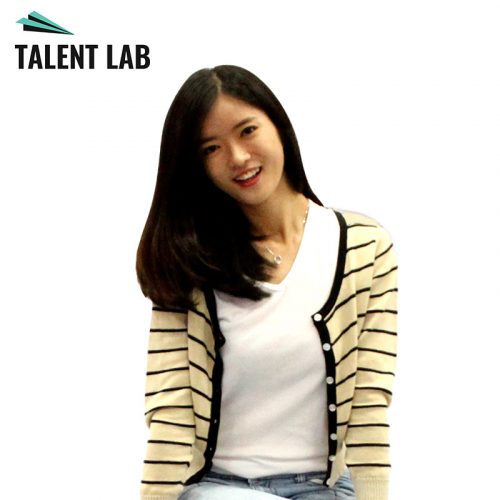 Pay Bin
– Universiti Putra Malaysia
"3D-Metric Cloth Hanger is inspired by the
optical illusion of a cube shape. The design
creates a visual effect of "floating" object,
besides adding interesting depth to interior. 
There is ample space to hang your favorite
clothes wherever you want, and bottom wood
shelf for shoes or other accessories."
---
JUST A FRIENDLY REMINDER:
• The colour match of the actual product and the product shown in the picture within our website may not be exactly accurate.
• Affecting factors such as lighting, screen settings and resolutions may contribute to the inaccuracy of the colour match.
• However, we have made extensive effort to make sure the colour shown on screen is as close as possible to the actual product.