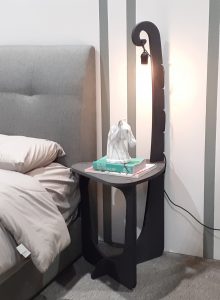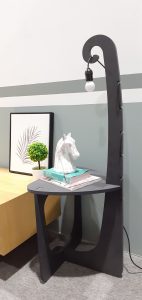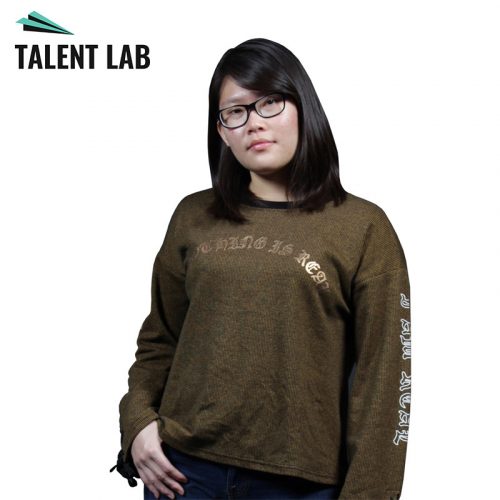 Chan Yun Teng
– First City University 
College
"Lonose Side Table is inspired from the 
elephant's trunk appearing on the water surface. 
Besides as a side table, it is able to hang a light 
bulb to become a floor lamp."
---
JUST A FRIENDLY REMINDER:
• The colour match of the actual product and the product shown in the picture within our website may not be exactly accurate.
• Affecting factors such as lighting, screen settings and resolutions may contribute to the inaccuracy of the colour match.
• However, we have made extensive effort to make sure the colour shown on screen is as close as possible to the actual product.