Imagining lifestyle,
Imagine More Design.
From a humble beginning in 2014, we dream big to put the "style" in your lifestyle. We started More Design with an idea and a passion to bring you the best designer-inspired furnitures you've ever seen in your lifetime. And guess what, the fun does not stop here…
Have you ever thought of jazzing up your house but too scared to lose an arm and a leg? Brothers and sister, uncles and aunties, no worries! We got your back! With us, you can now revamp your house with top-notch designer furnitures without having to pay the price twice.
Bringing you strong designs fitted to your budget, our designer pieces such as Designer Furniture, Designer Decor and Designer Lighting, are stylish yet modern sold to you with the best price in the market. Why pay more when you can have more with More? We guarantee you with excellent and detailed craftmanship and allow us to put the final touch perfecting your dream house.
Creative meets innovative.
Design proudly presents our original pieces crafted and designed by our own creative Creation Team; V Series products to bring a breath of fresh air into every homes.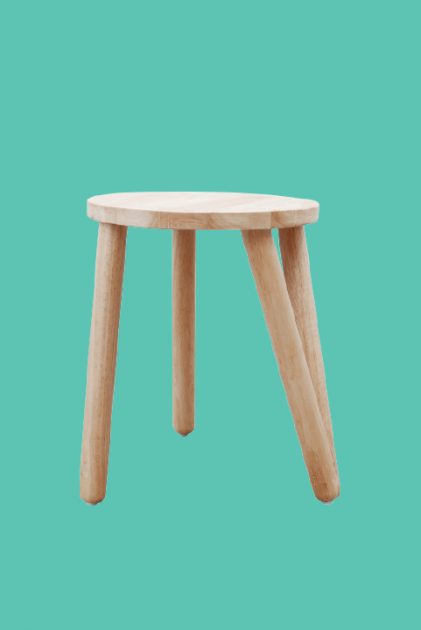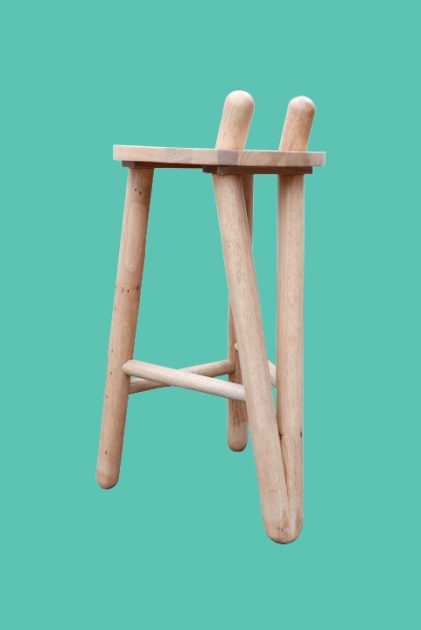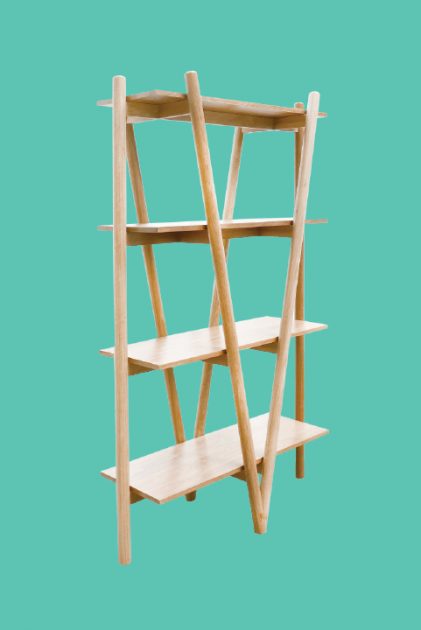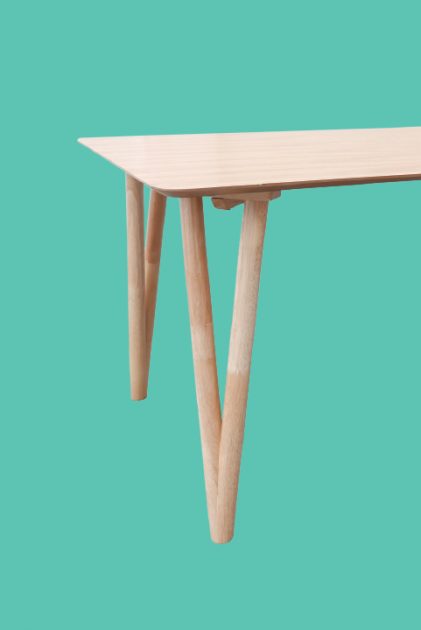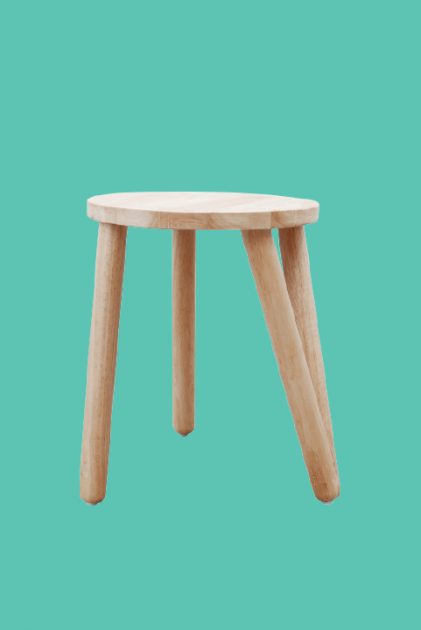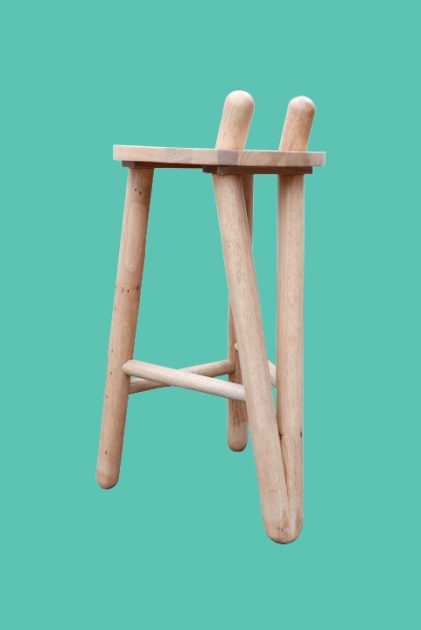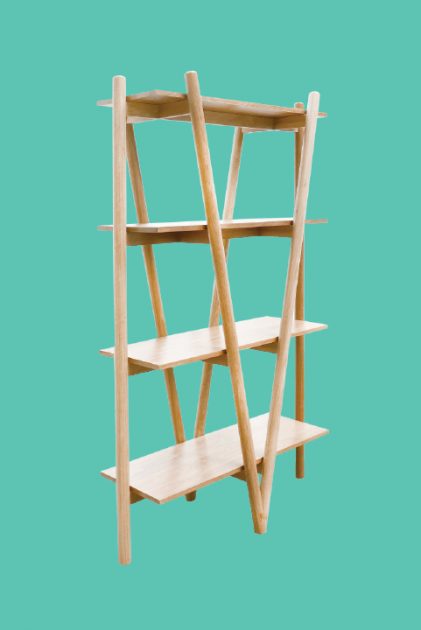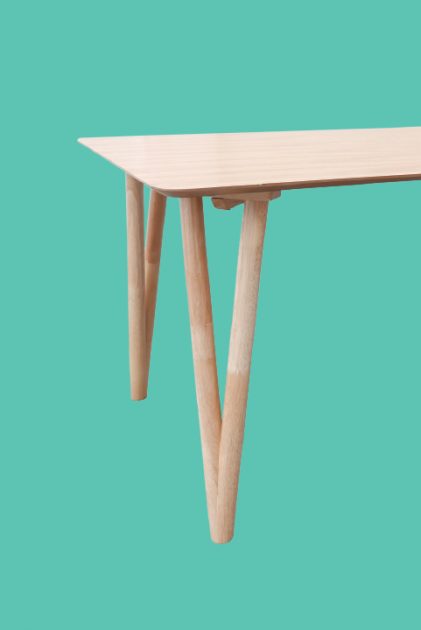 Home is where
the heart is.
Established in 2014, MoreDesign is one of the leading brands in upmarket furniture & homeware.
Backed by 10 years of experience & extensive knowledge in furniture & homeware design, MoreDesign delivers the world's latest furniture & homeware trends through an extensive range of products that offers endless design possibilities. The MoreDesign HQ experience center in Kuala Lumpur as well as another five stores across SEA are specially built to create extraordinary shopping experience.
MoreDesign is a purpose-driven organisation, when our entire business model and culture is built upon 3 core values – Team Work + Passion + Determination. We strive to work as one family and learn from each others' strength, while passionate in transforming the traditional furniture & furnishing industry into a creative lifestyle business. We determine to be the leading brand in South East Asia in few years time.