Imagining lifestyle,
Imagine More Design.
From a humble beginning in 2013, we dream big to put the "style" in your lifestyle. We started More Design with an idea and a passion to bring you the best designer-inspired furnitures you've ever seen in your lifetime. And guess what, the fun does not stop here…
Have you ever thought of jazzing up your house but too scared to lose an arm and a leg? Brothers and sister, uncles and aunties, no worries! We got your back! With us, you can now revamp your house with top-notch designer furnitures without having to pay the price twice.
Bringing you strong designs fitted to your budget, our designer pieces such as Designer Furniture, Designer Decor and Designer Lighting, are stylish yet modern sold to you with the best price in the market. Why pay more when you can have more with More? We guarantee you with excellent and detailed craftmanship and allow us to put the final touch perfecting your dream house.
Creative meets innovative.
Design proudly presents our original pieces crafted and designed by our own creative Creation Team; V Series products to bring a breath of fresh air into every homes.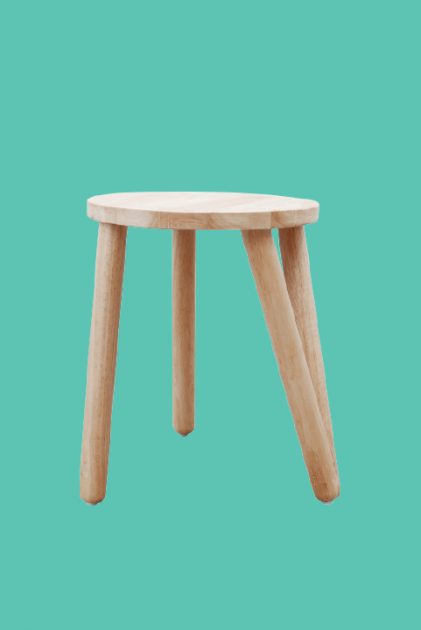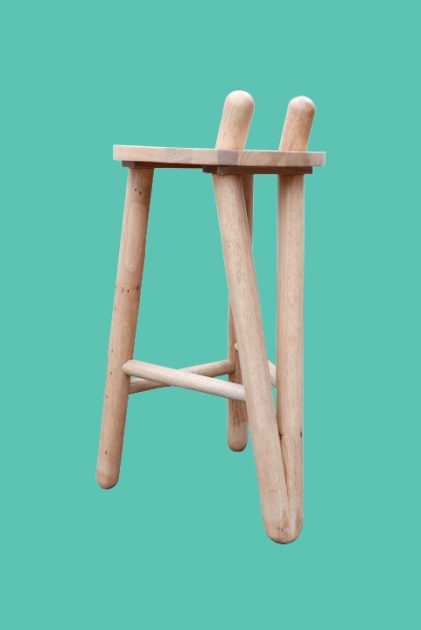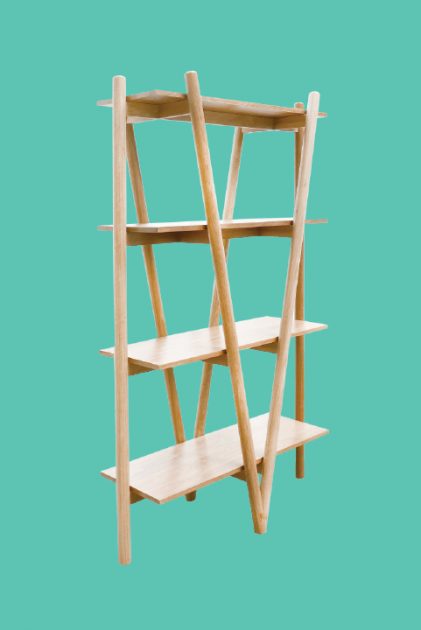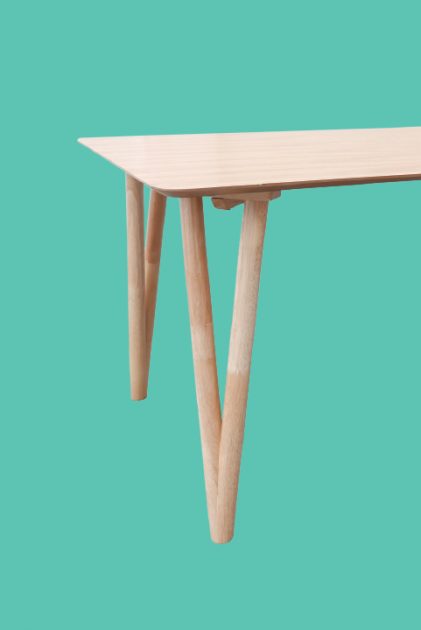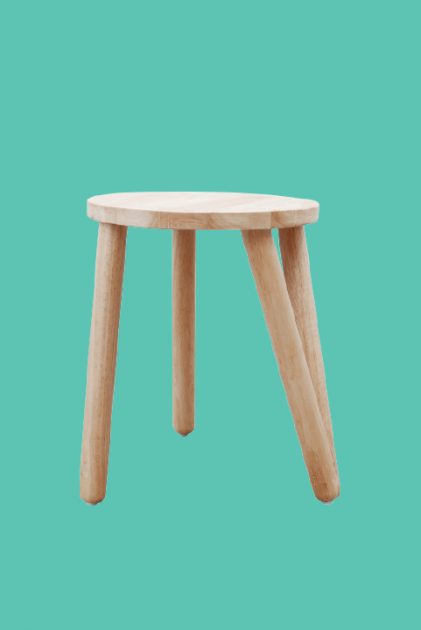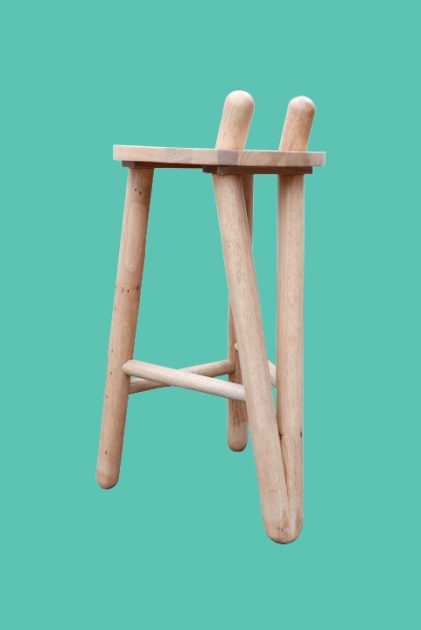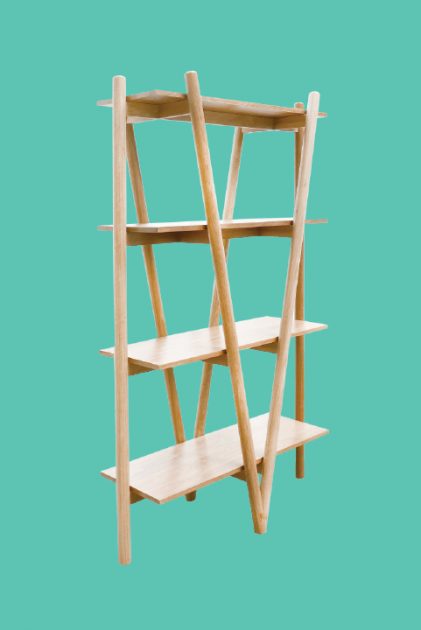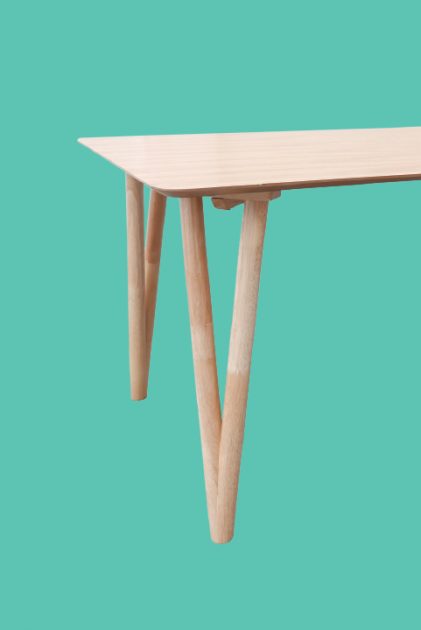 Home is where
the heart is.
More Design is a Malaysia-based company specialising in bringingyou the best designer-inspired furnitures for your home.
Launched in 2013, we have grown so much that only we managed to open up six branches in Malaysia; Subang, Cheras, Seremban, Penang, Johor Bahru and Ipoh, we are proud to be able to broaden our wings into the international market; one branch in Singapore and one branch in Myanmar.
Even with just a few years indulging within the industry, we have already won multiple international business awards including ASEAN Outstanding Business Award 2016, Sin Chew Business Excellence Awards 2016 and SME100 Awards 2016.