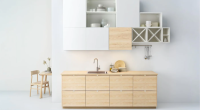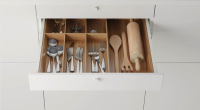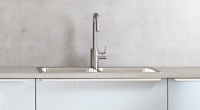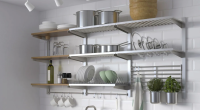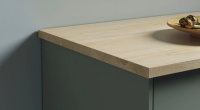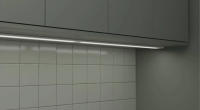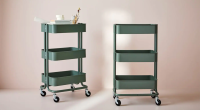 Kitchen islands & trolleys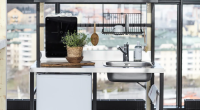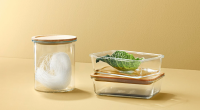 Food storage & organising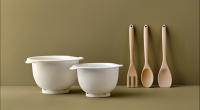 Cooking & baking utensils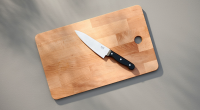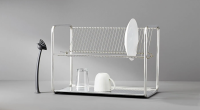 Find the perfect kitchen for you
Whether you're looking for a complete kitchen system that you can personalise any way you want, or a simpler, yet fully functional kitchen, that you can install in a day, we have a solution to suit your needs, style preference and wallet size.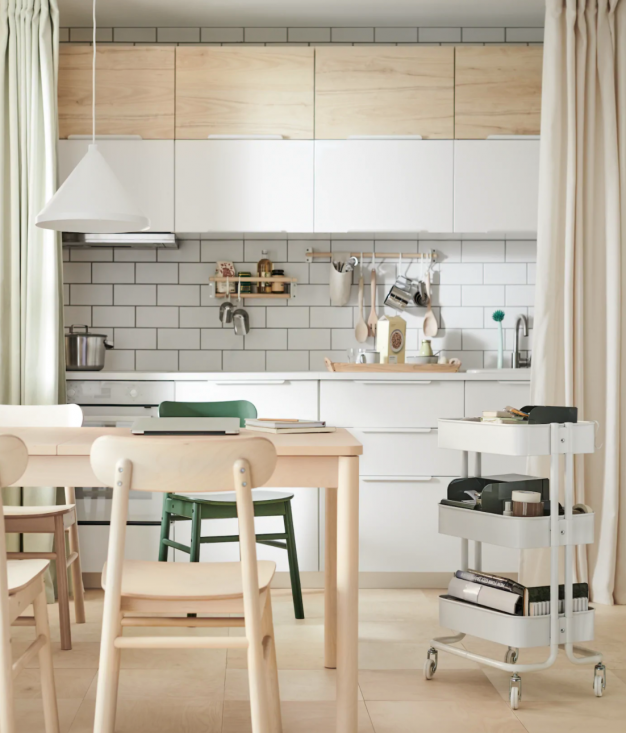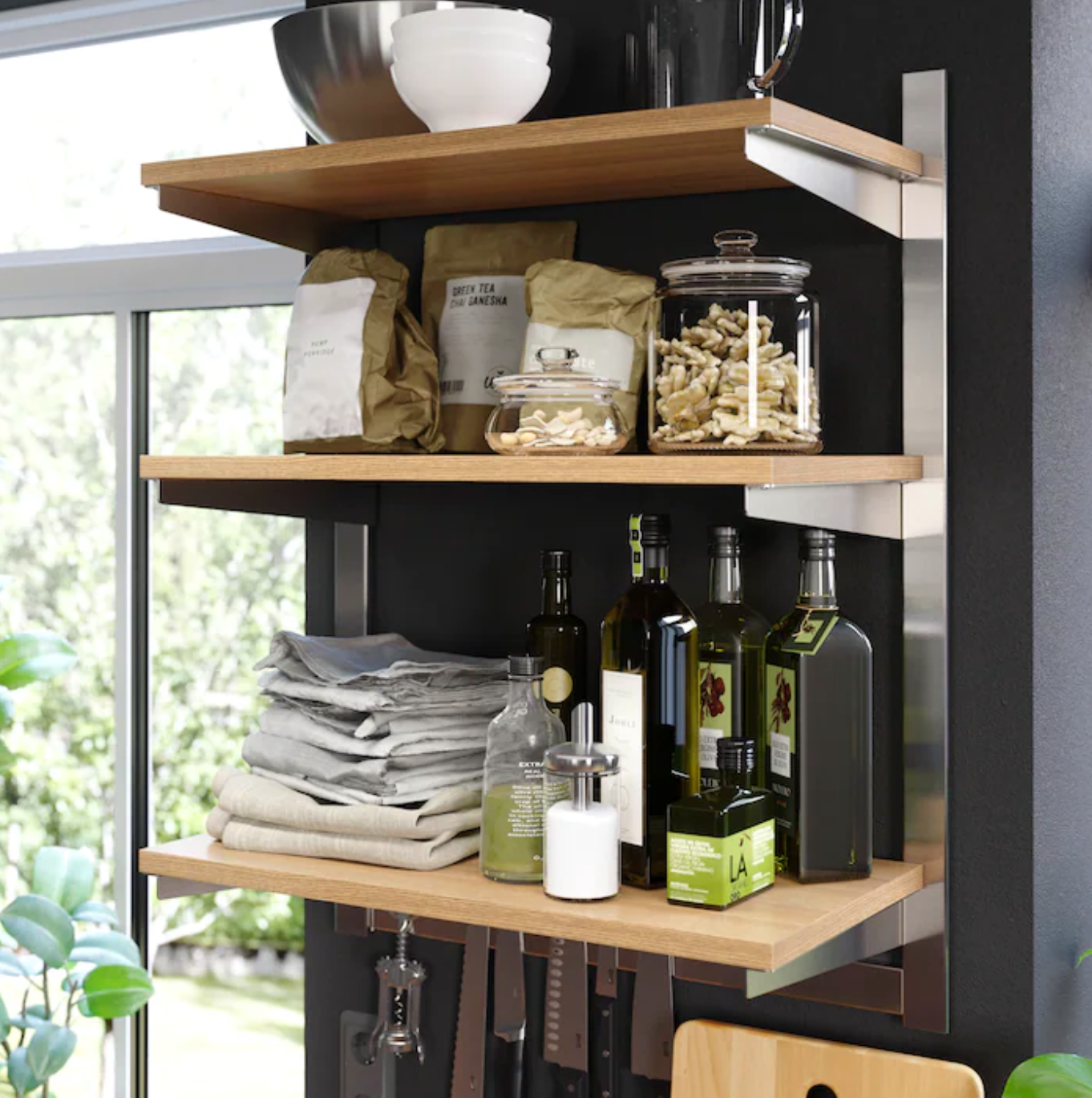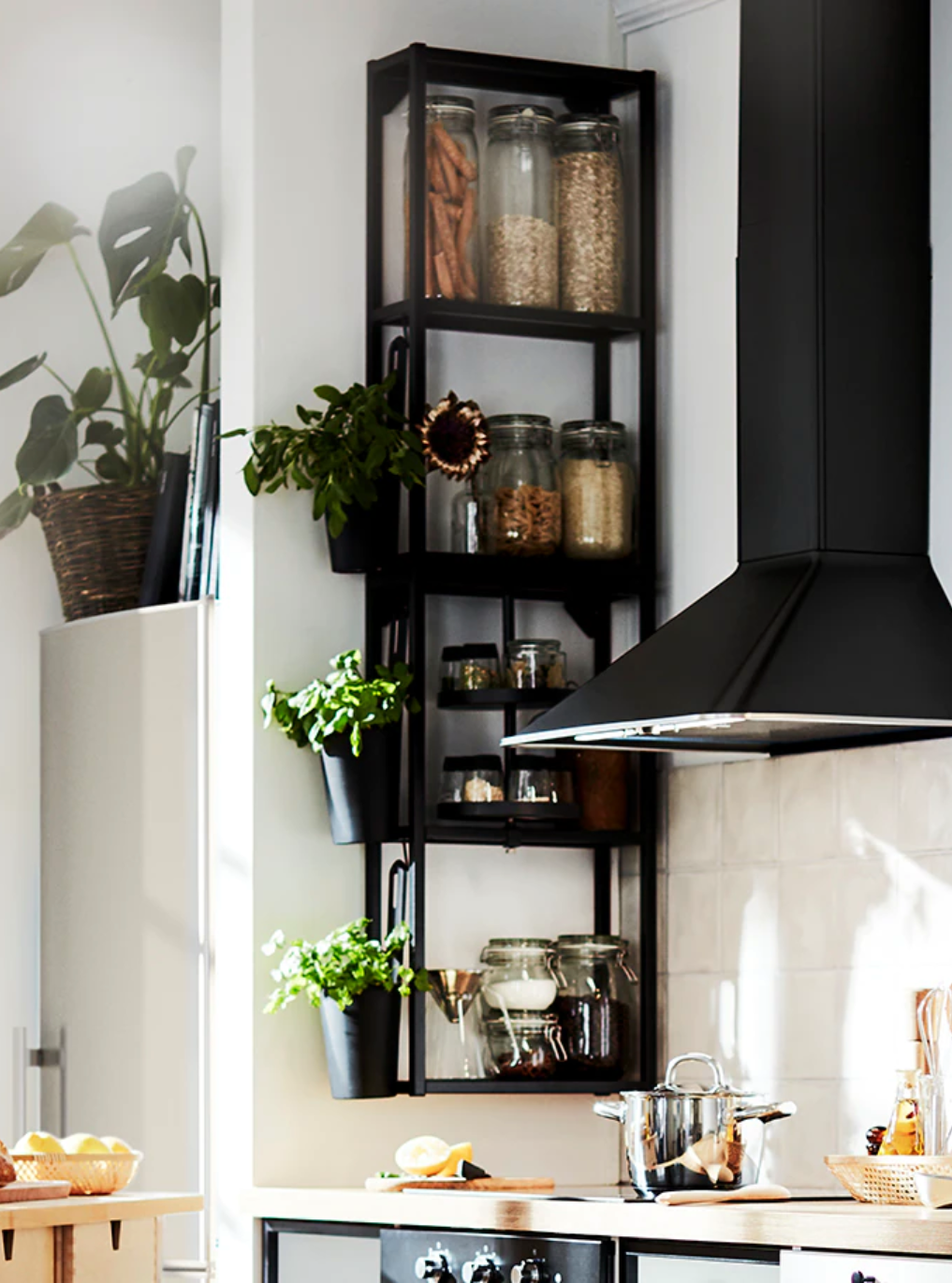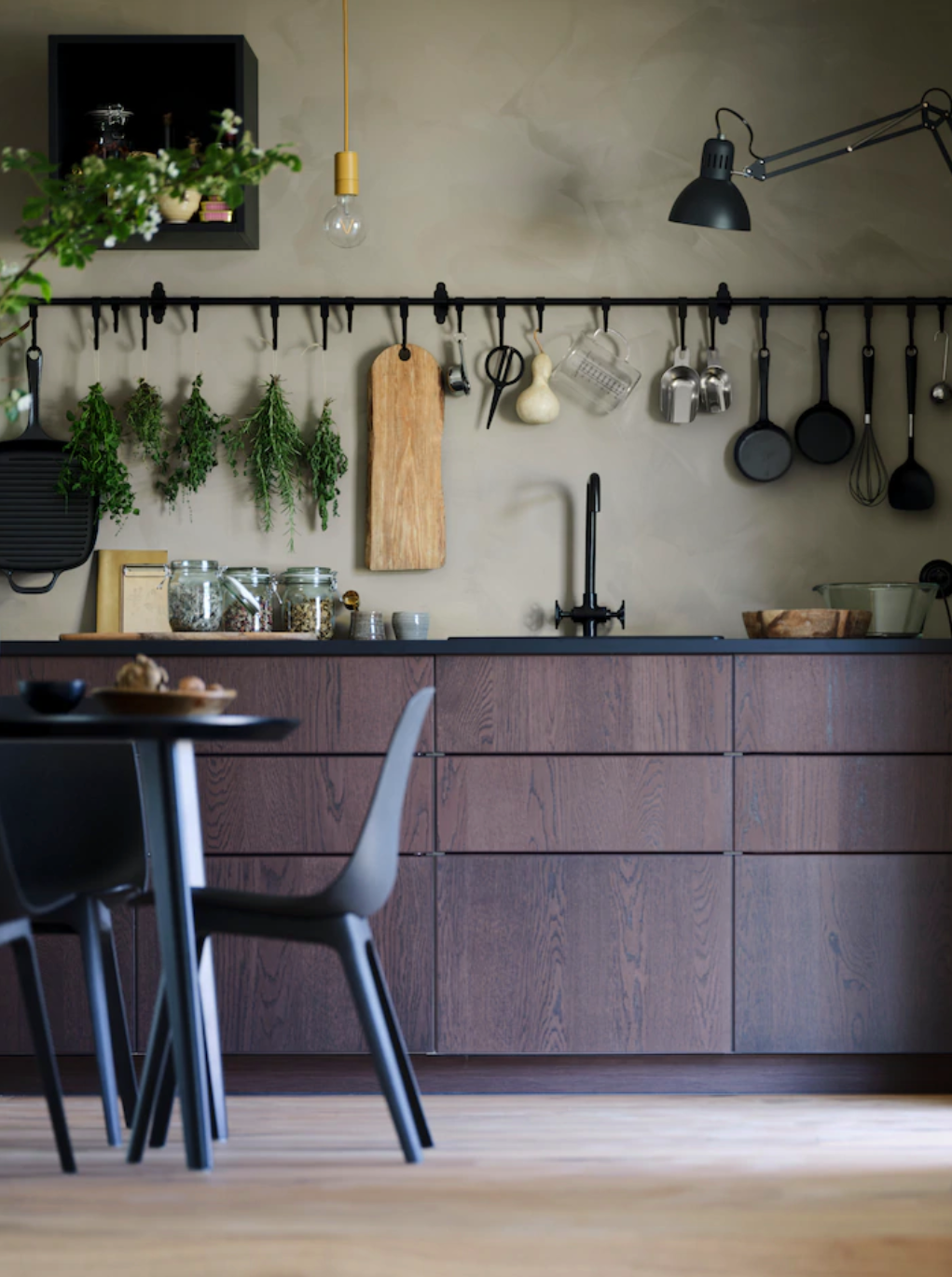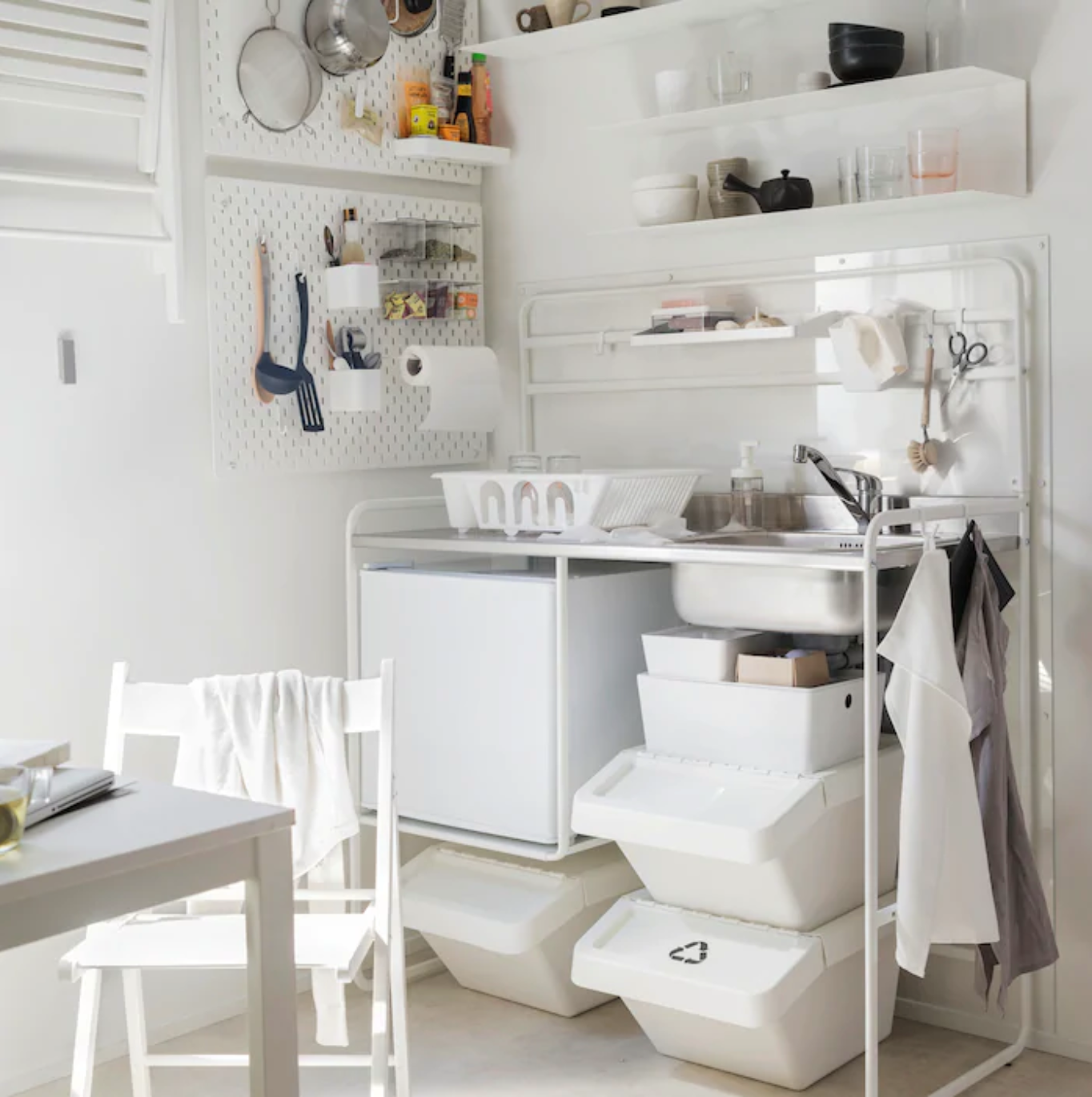 METOD kitchen – 20+ designs with endless possibilities
The fully customisable METOD kitchen system comes in a wide range of colours, materials and finishes, so you'll be sure to find something that suits your space as well as your style.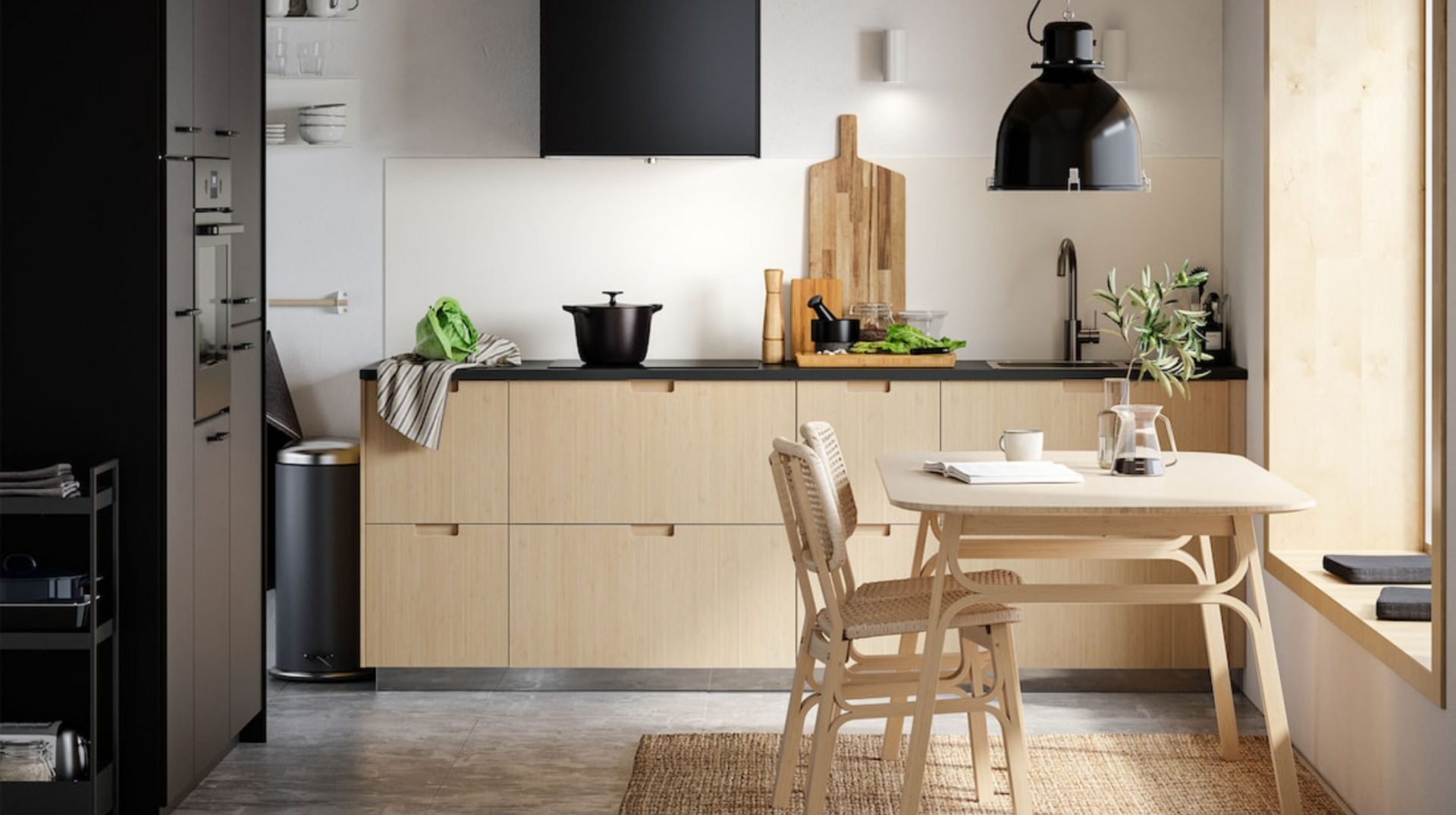 Explore our other popular kitchens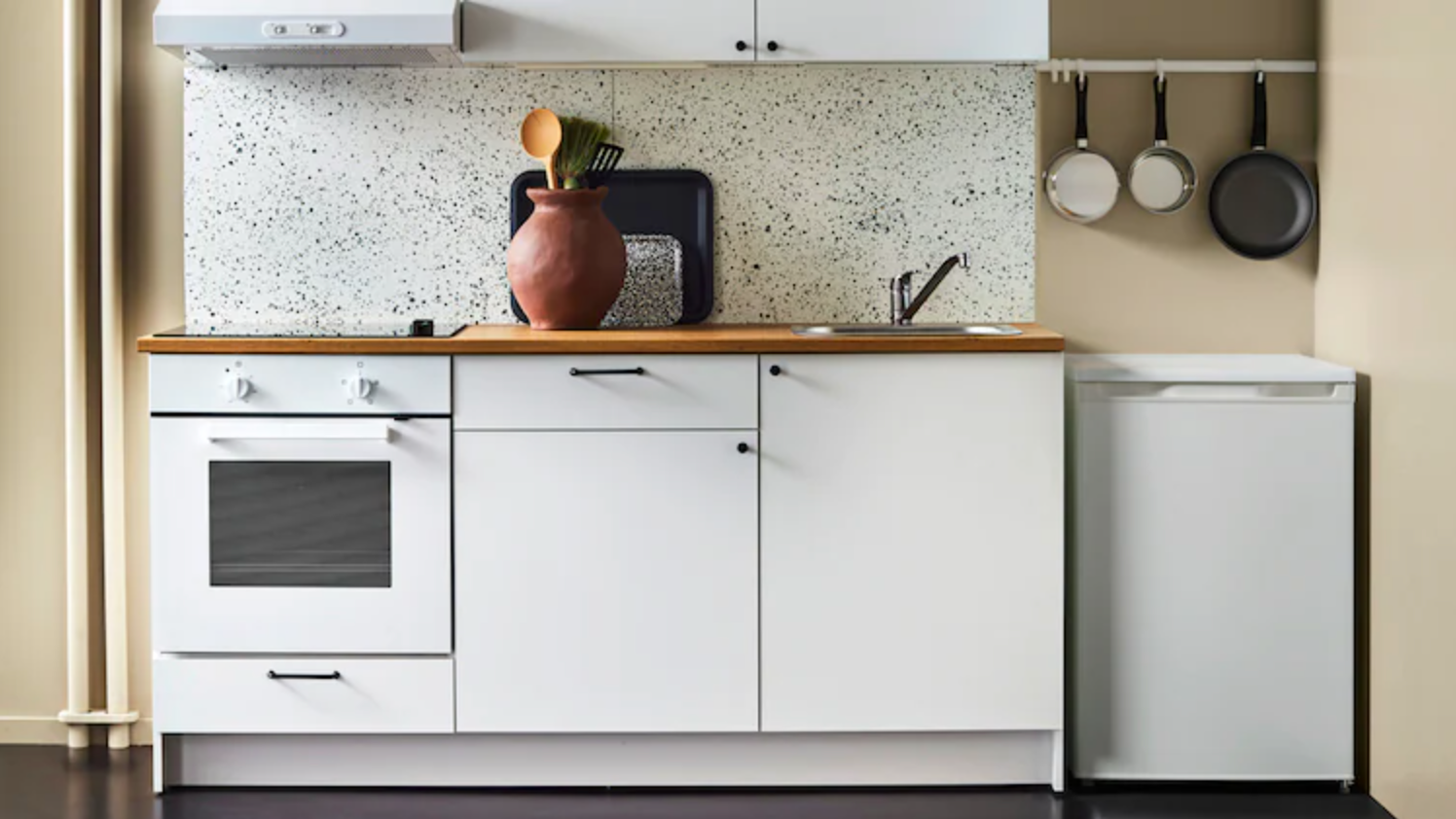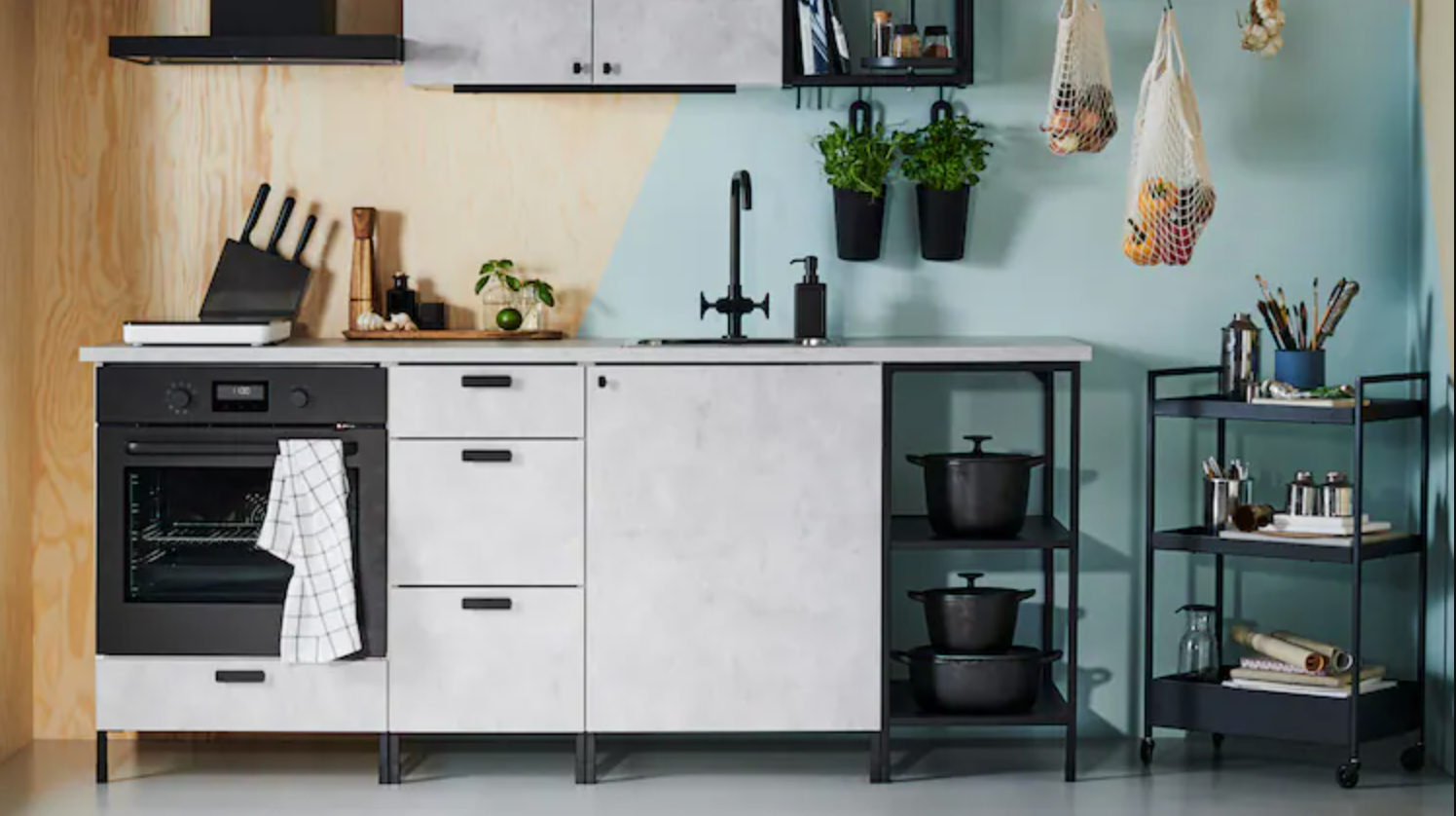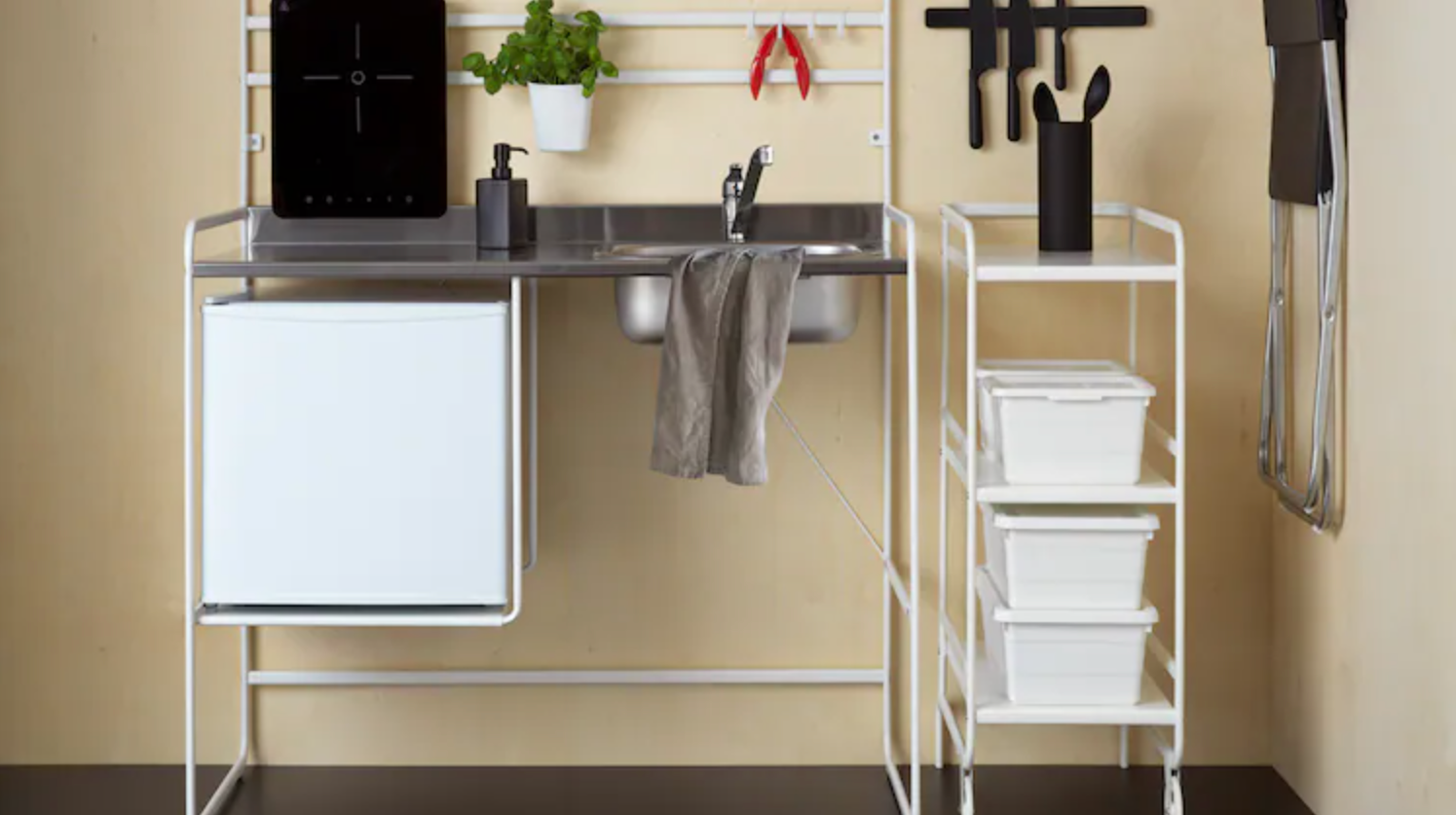 Start planning your dream kitchen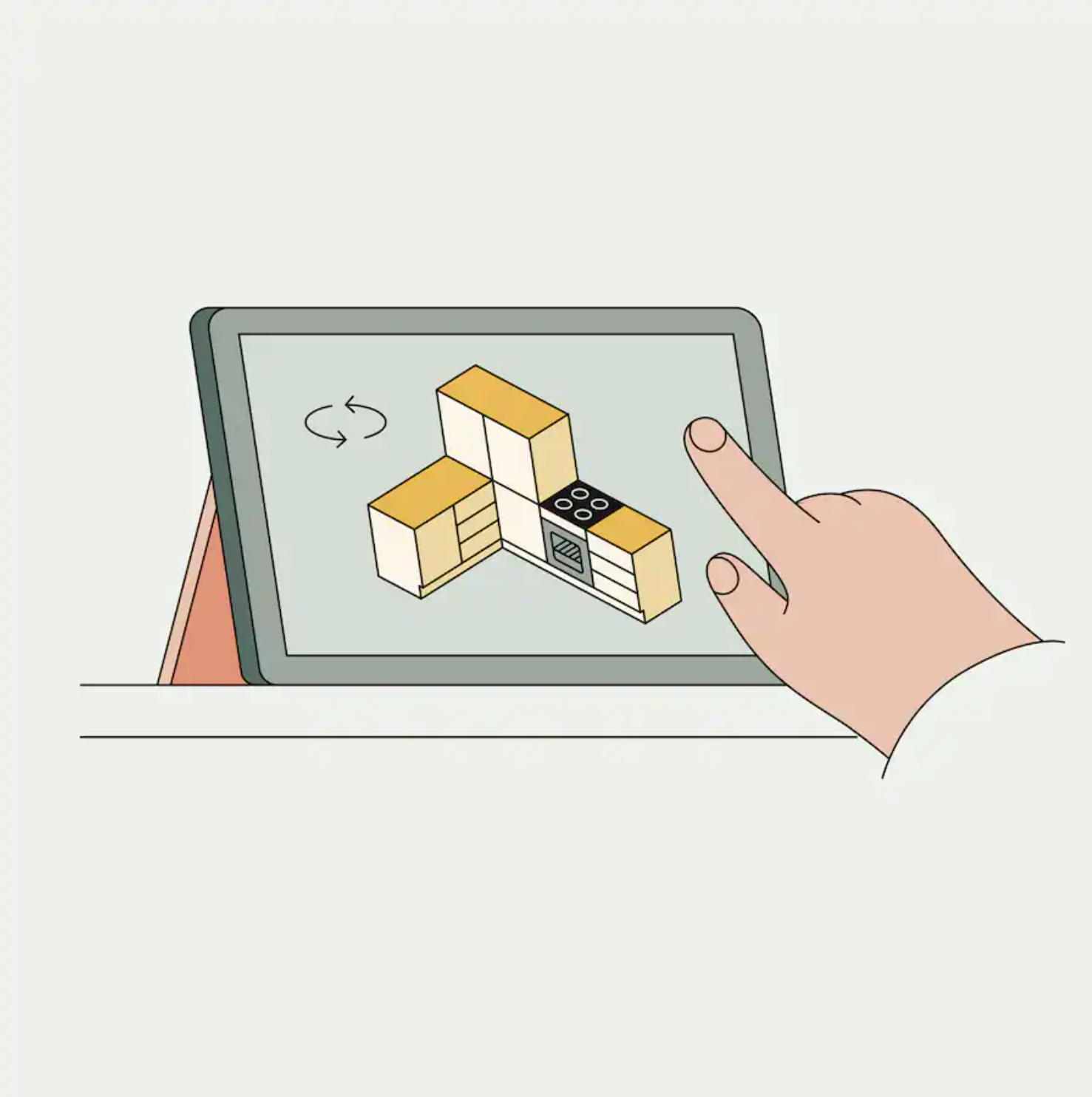 Kitchen planner – plan your METOD kitchen from home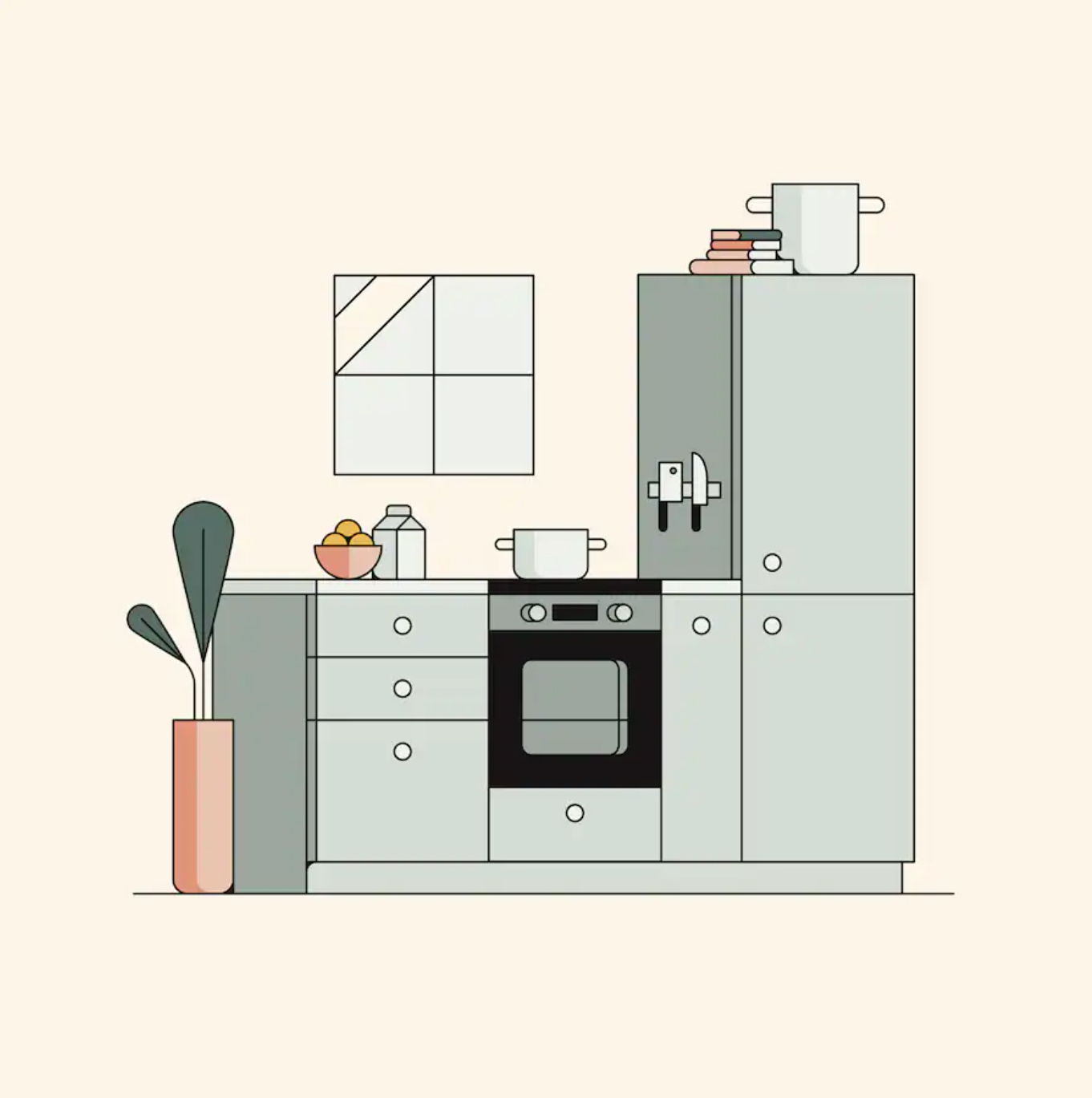 4 steps to buying an IKEA kitchen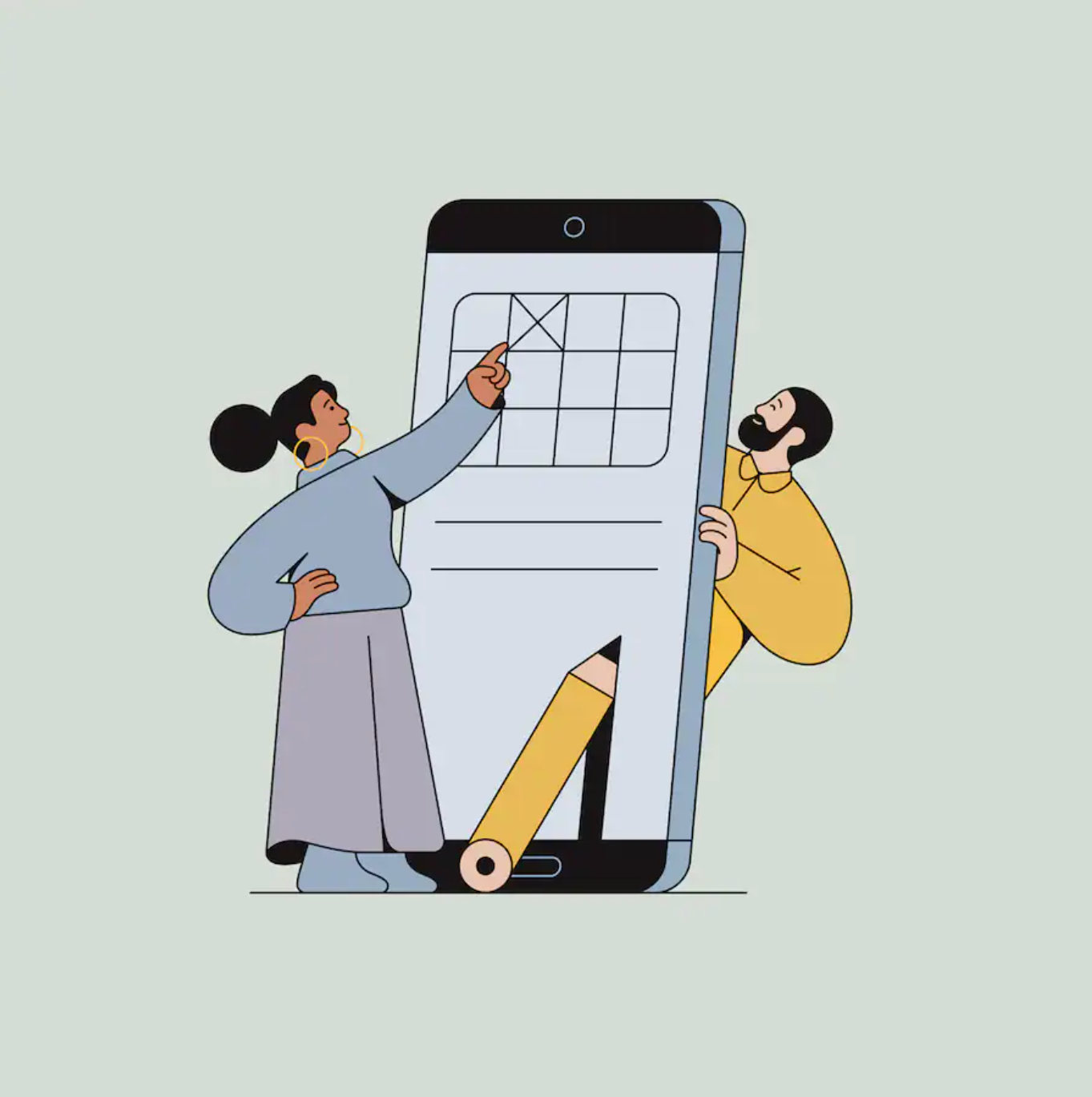 Book our Online Kitchen Planning Service
See our products in real homes
See our products in real homes
A kitchen makeover needn't be hard nor expensive. A few simple products can keep your kitchen feeling fresh and let you put your own personal stamp on it.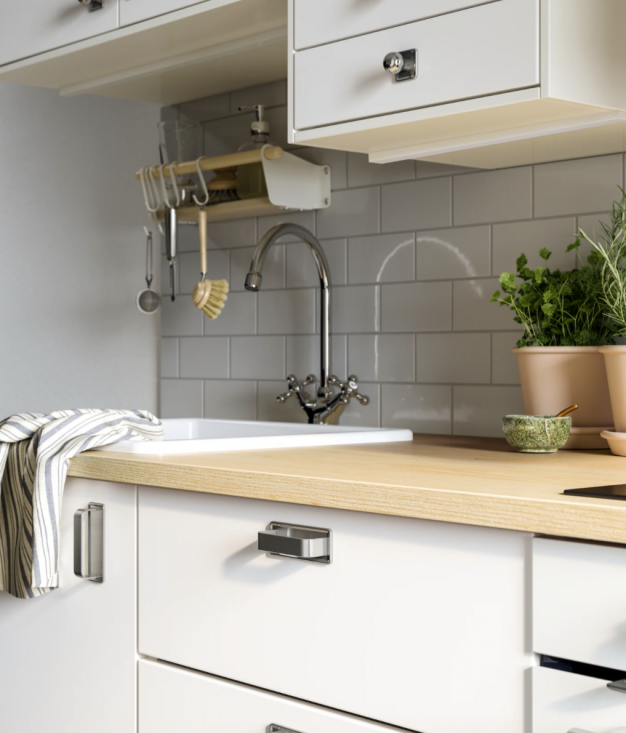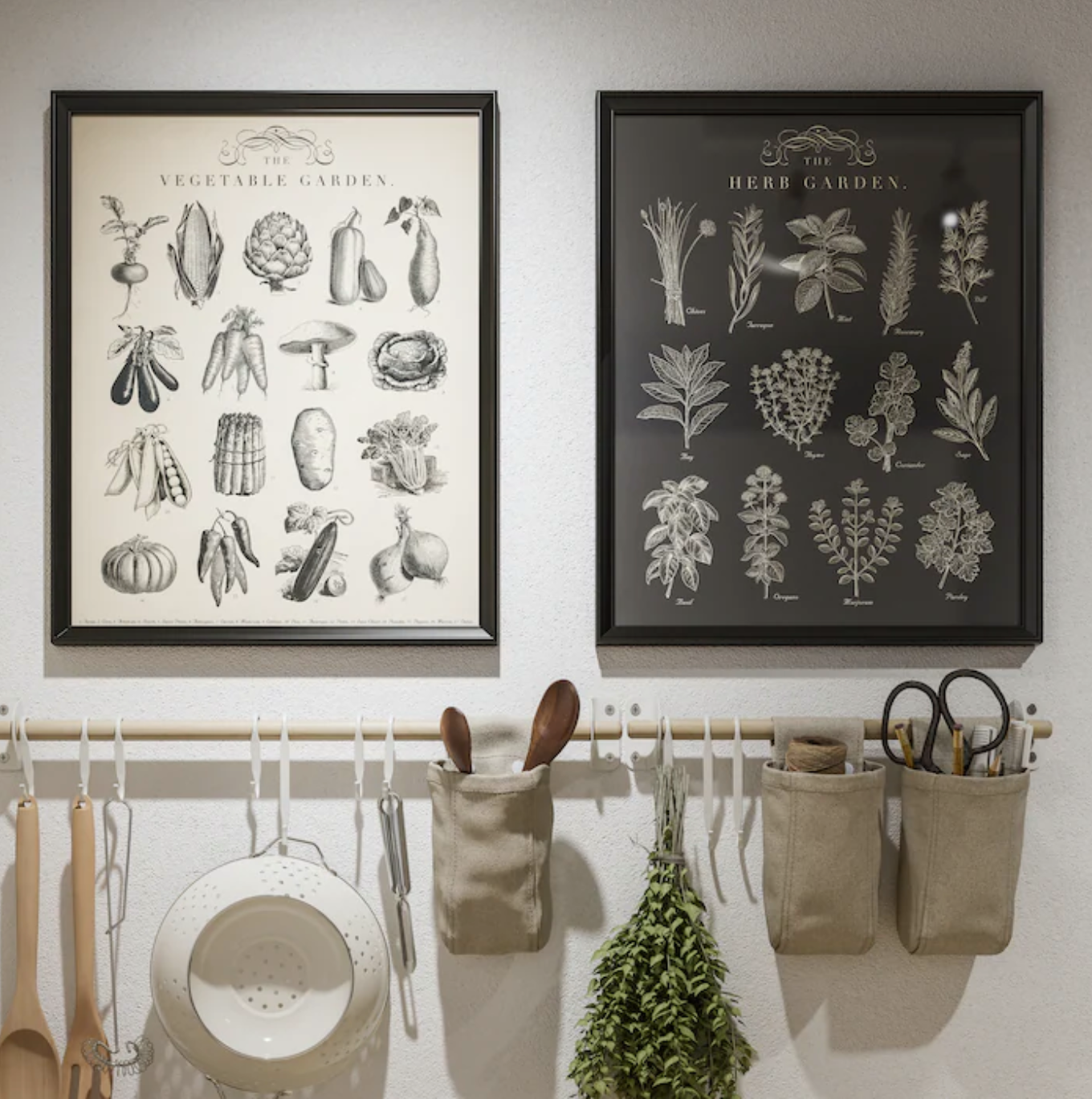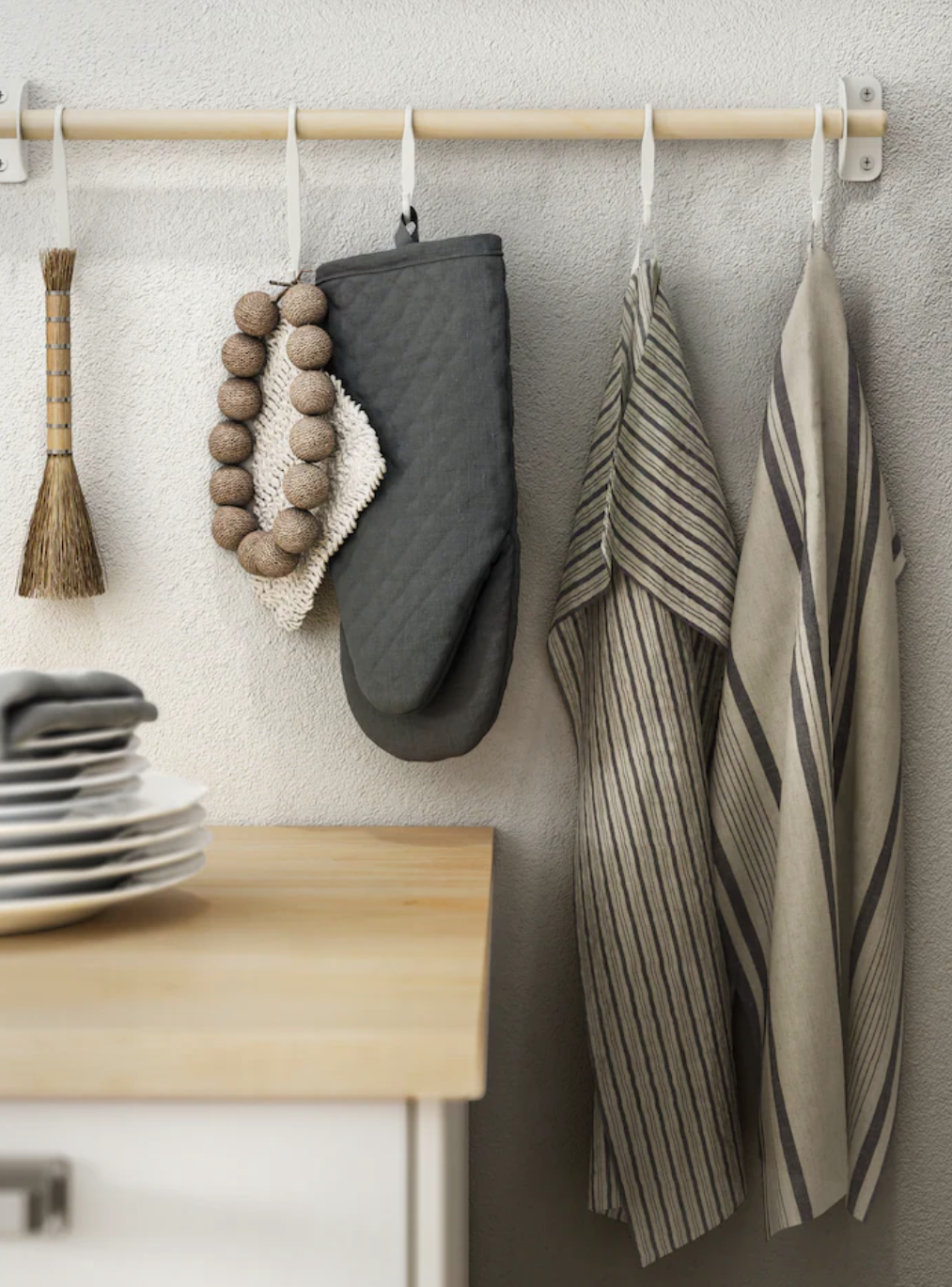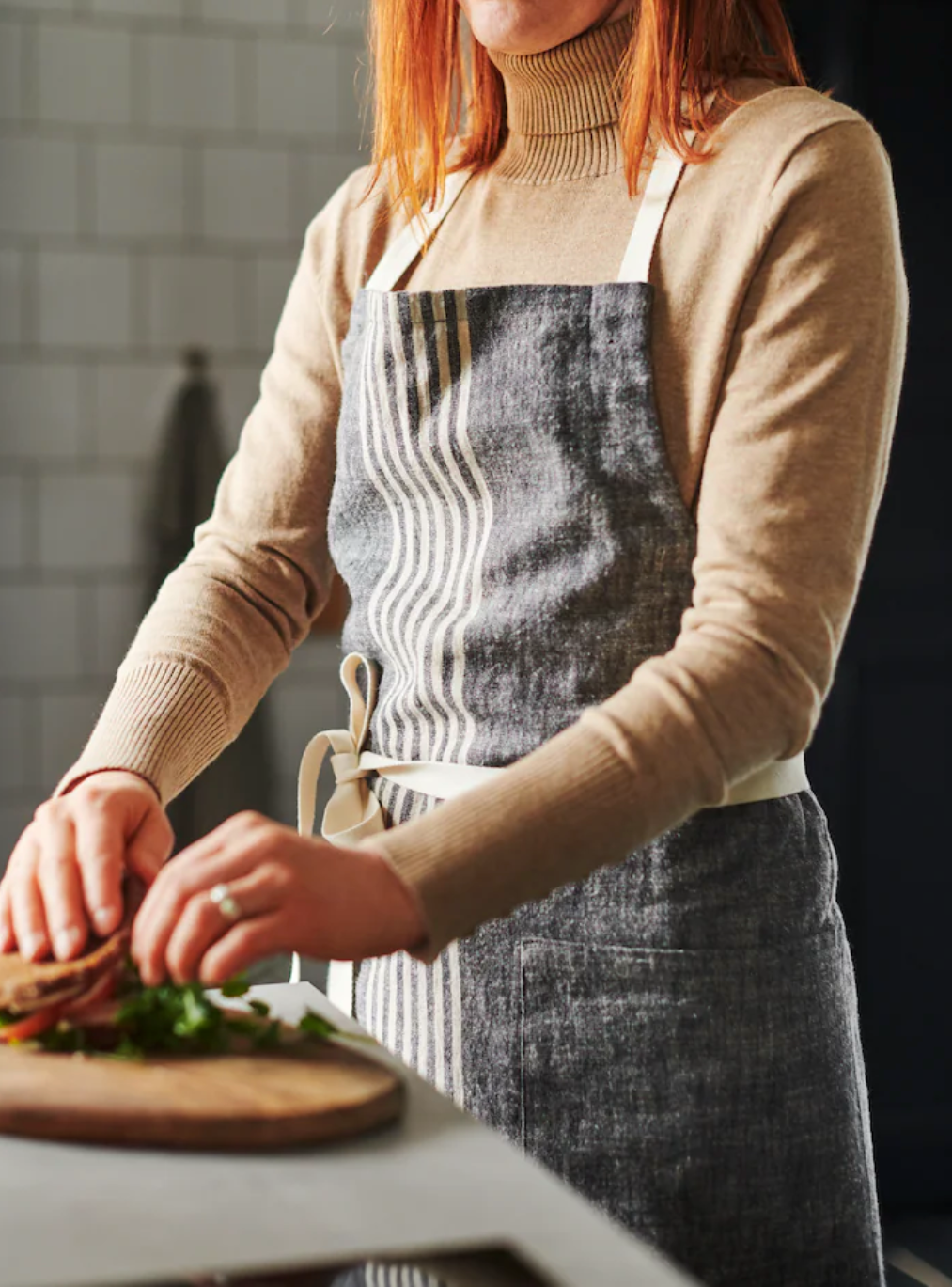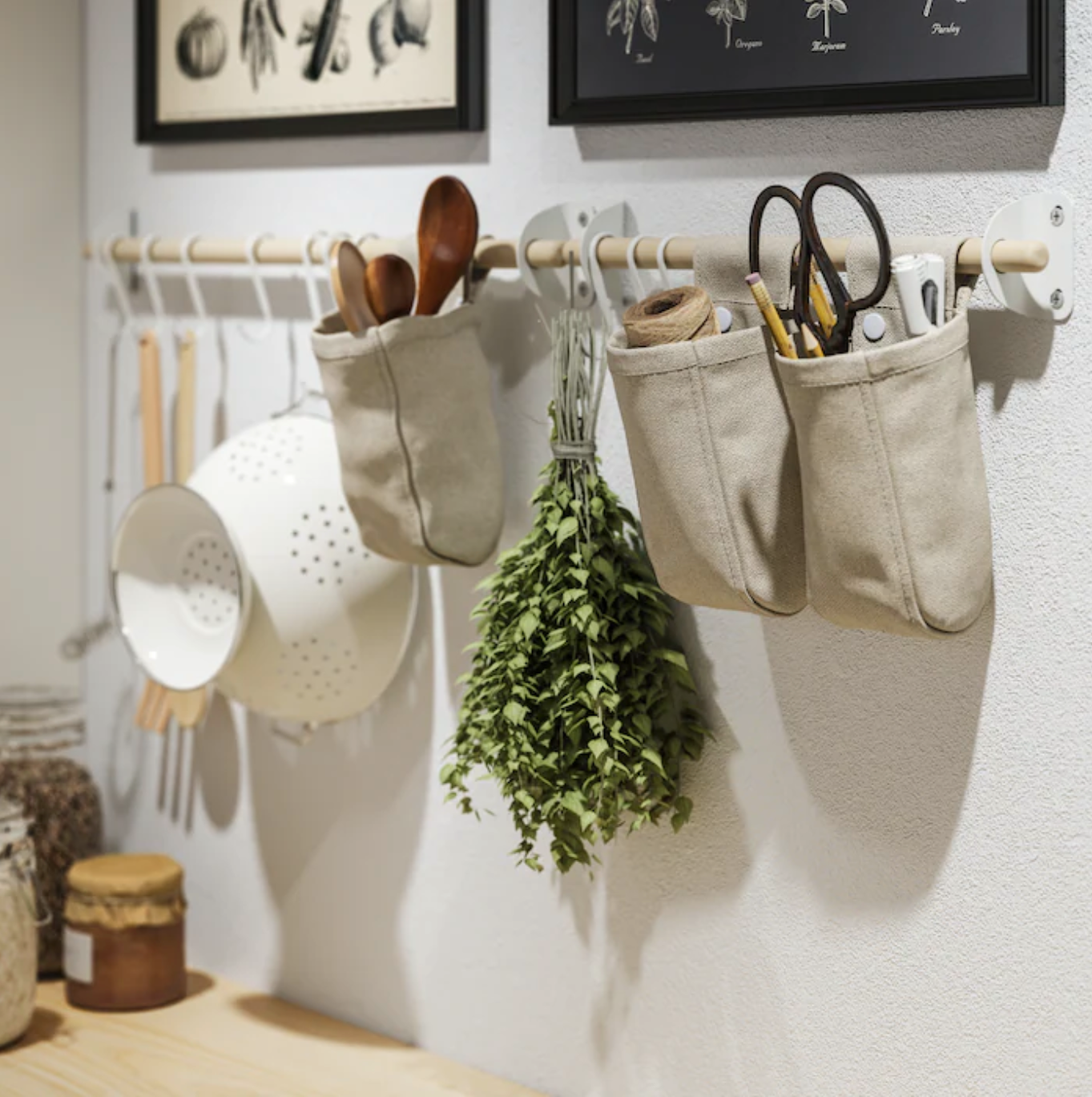 Quick guides to a more sustainable home

Simple guides for a more sustainable everyday life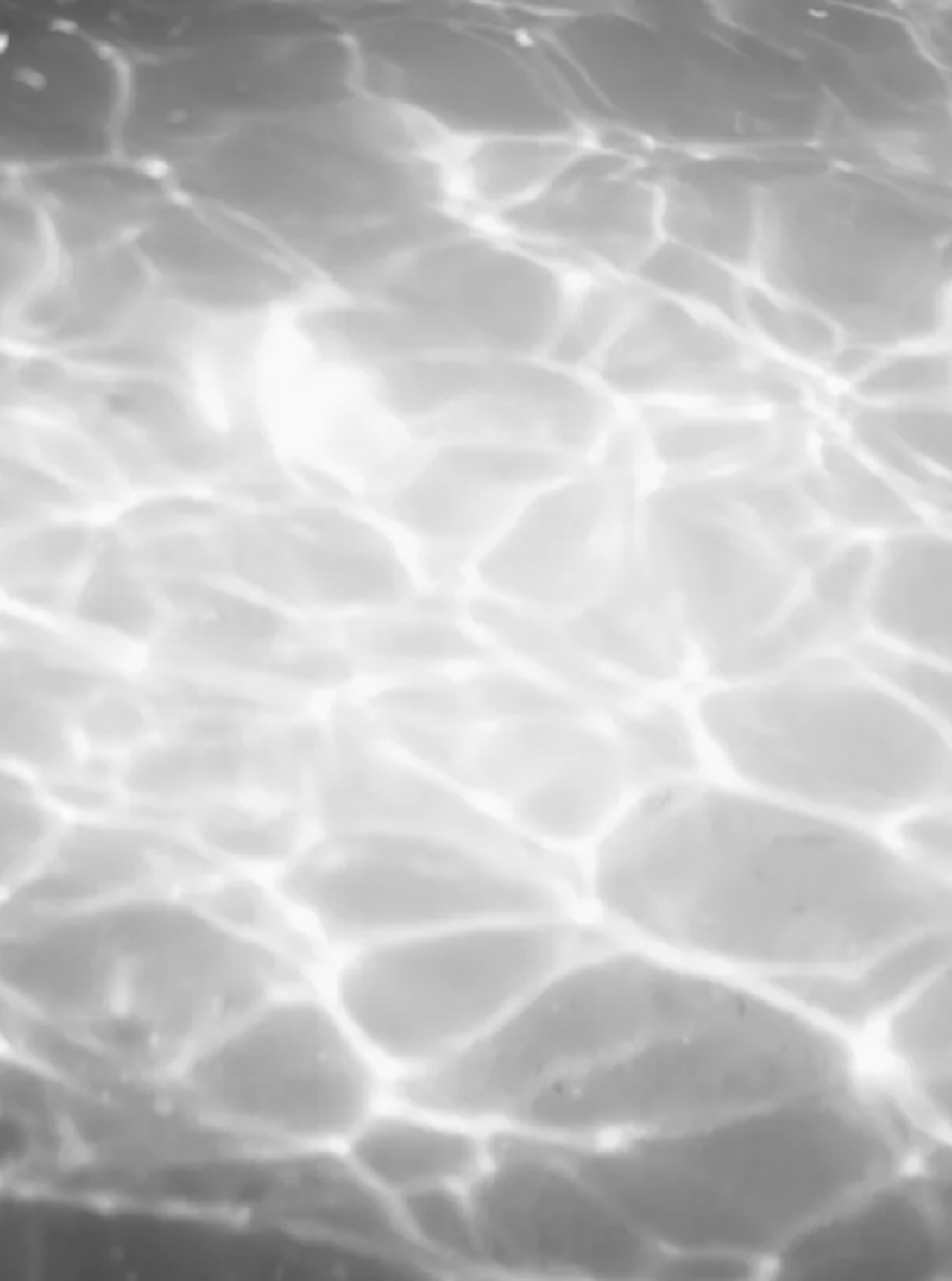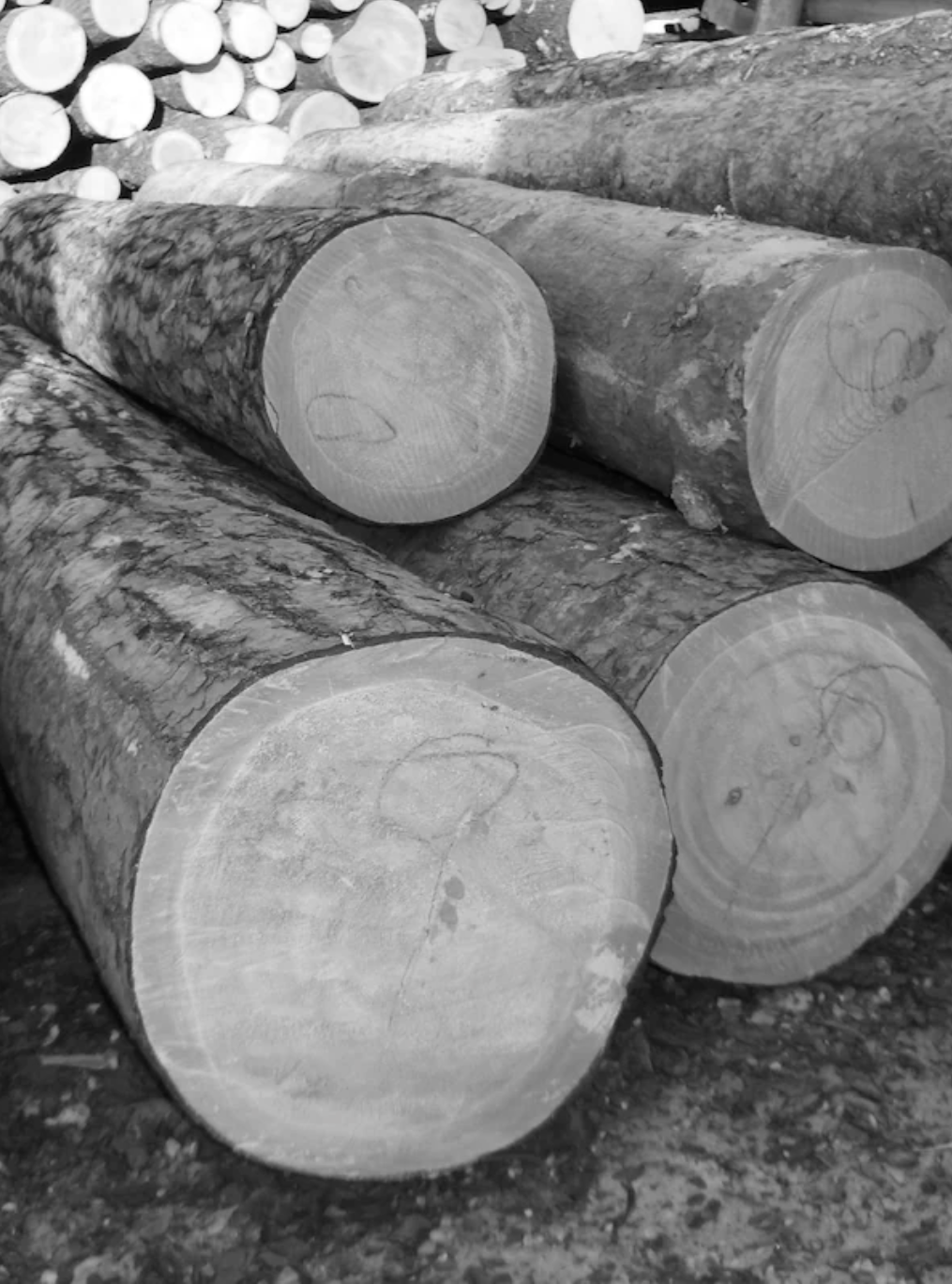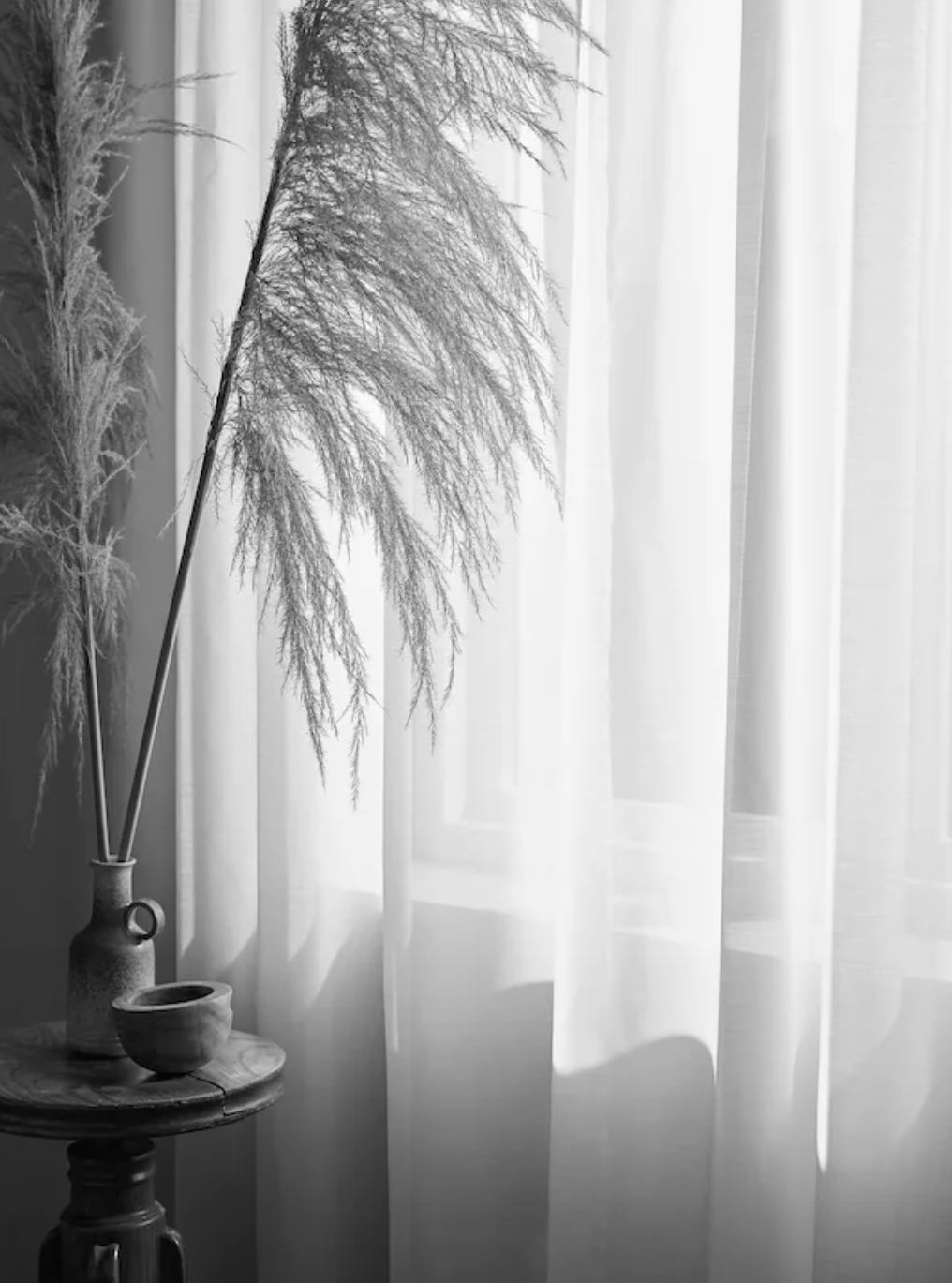 Installation
A complete service for kitchen or bathroom
Planning and consultation
Personalised advice from specialists
Home furnishing
Help with interior design
0% Instalment Plan
Spread the cost to 6, 12 or 24 months
More kitchen ideas and inspiration