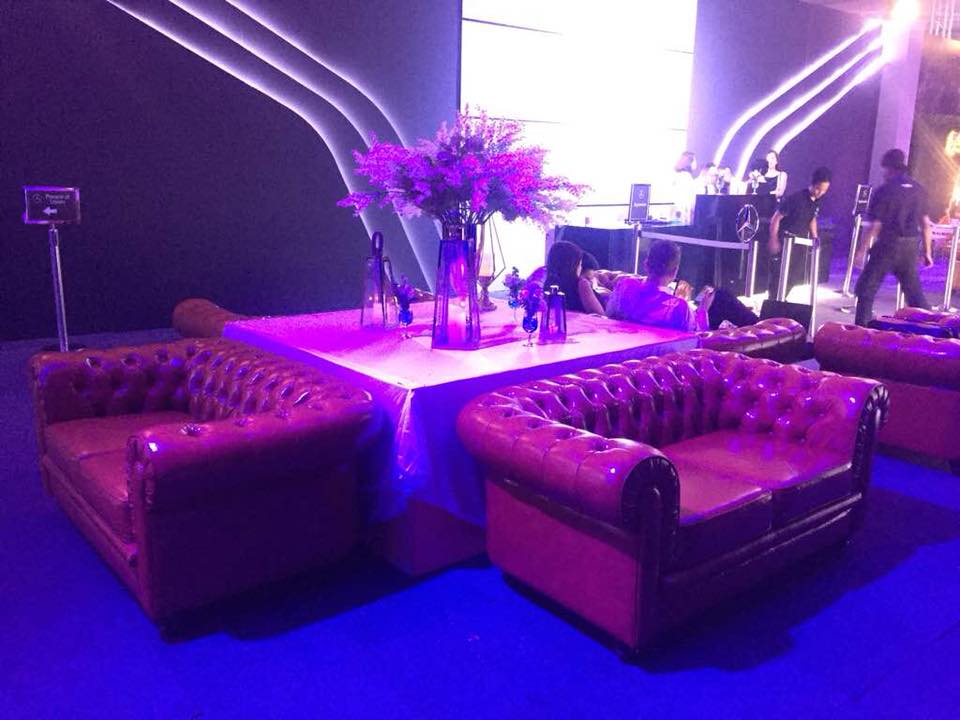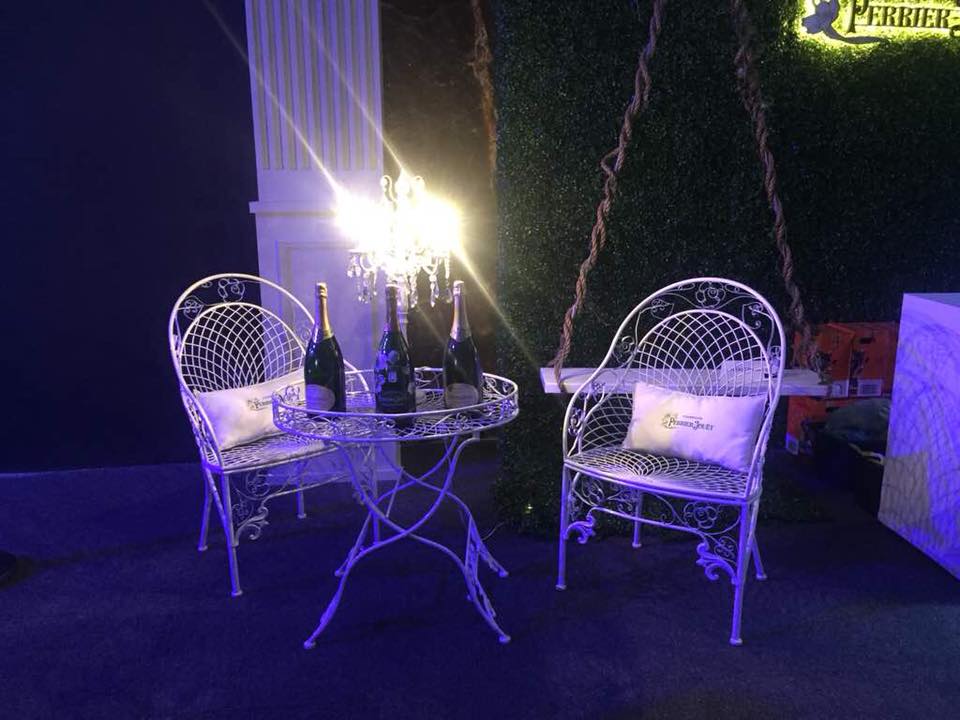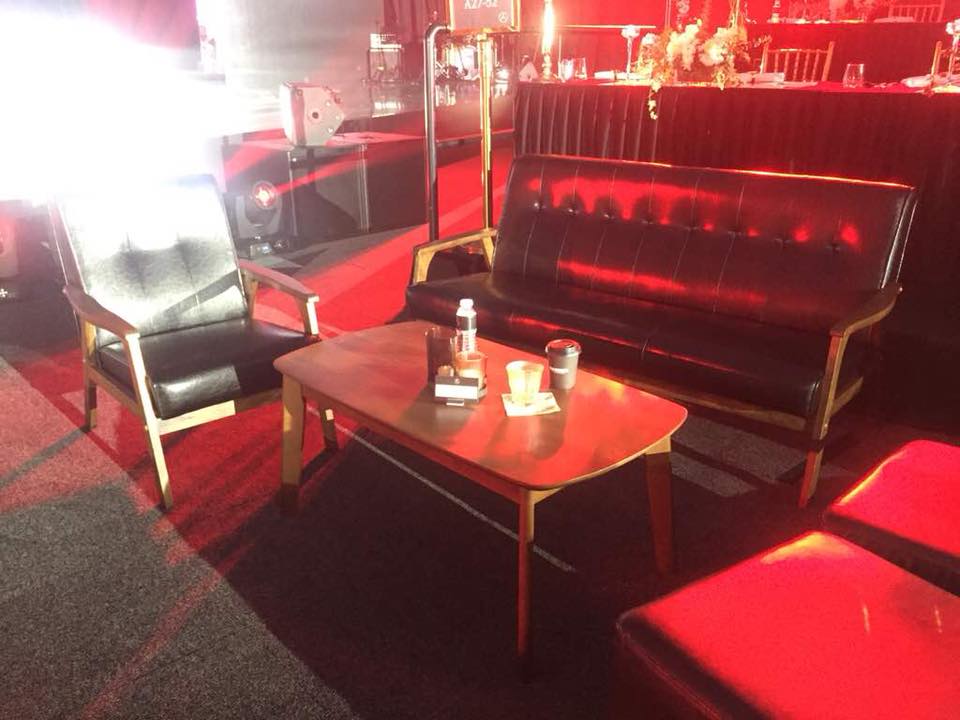 38686050_405333483328685_2484198097480056832_n
38836061_405333463328687_2505473136376414208_n
38721596_405333429995357_6207211457734508544_n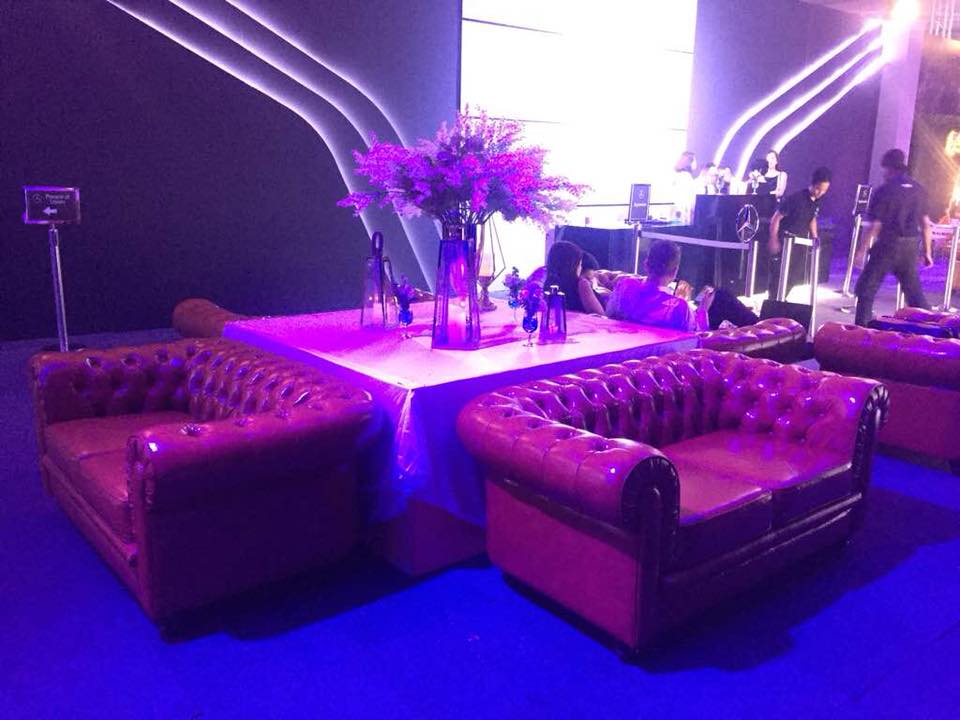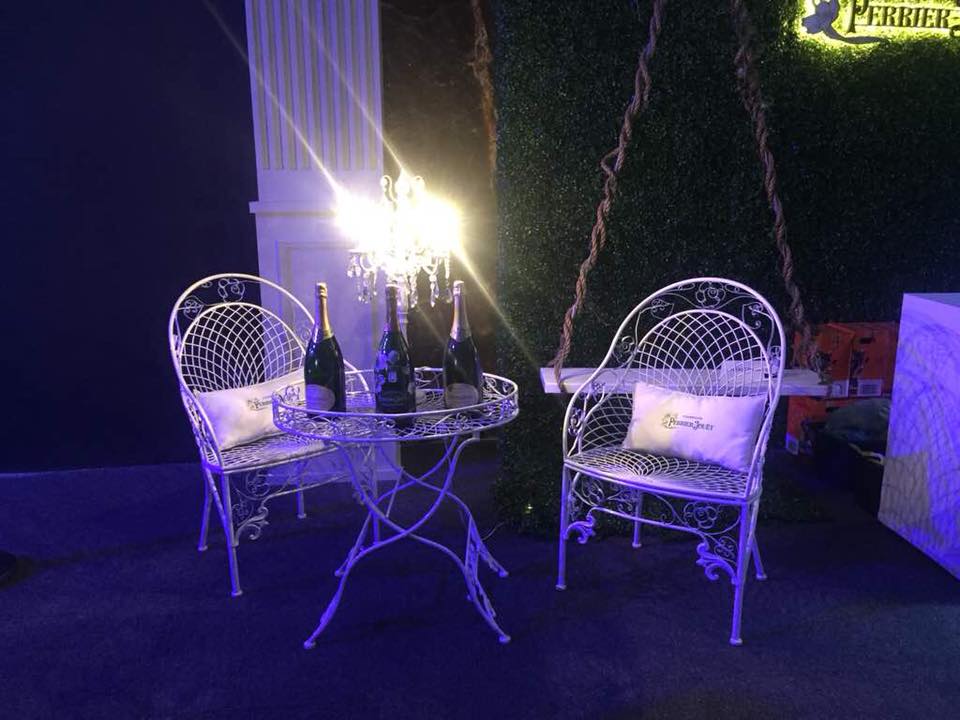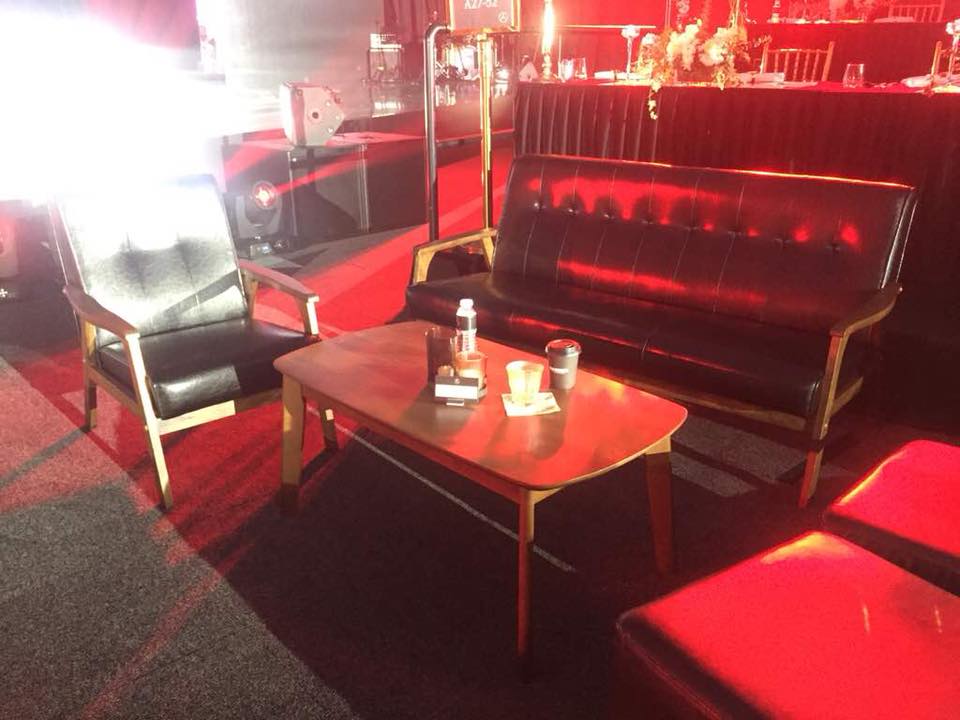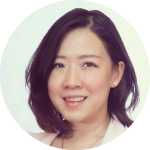 GRACE GOH
Sales Director
Strategist and director of overall sales performance for project division and retail market. Develops and implements sales strategies to achieve goals and enhance sales performance. A key player in driving the company forward to a another level backed by her passion and determination to put More Design on the world map.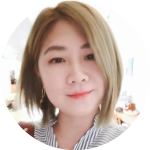 ALLEN SOH
Sales Director
Key person of More Design project and retail sales team who oversees every aspect of sales operations in project and retail sales. A key driver in planning, directing and coordinating project and retail sales strategies to meet goals and targets.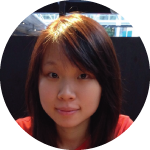 ESTHER WONG
Sales Director
Equipped with excellent communication skills and the confidence to reach out to promote to our potential customers,  she is the leading person to discover and pursue new sales prospects, negotiating deals and maintaining customer satisfaction to contribute to our company's rapid and sustainable growth.